Trading Environment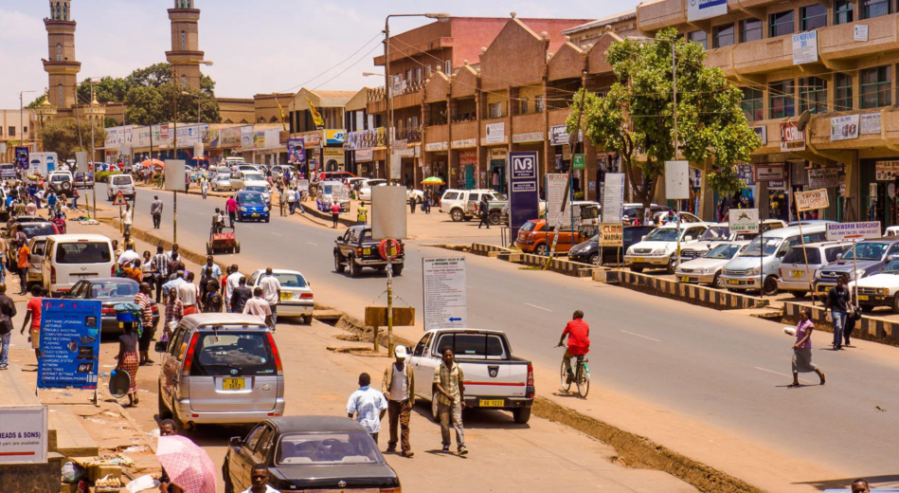 Trade in Malawi is liberalized with an import or export licenses required only for a few products where security and health concerns are relevant.

Malawi is a party to a number of bilateral, regional and multilateral trade arrangements which are intended to facilitate trade.

The major trade arrangements are with the World Trade Organization (WTO), European Union under Everything but Arms (EBA), Southern Africa (COME- SA and SADC).

Apart from the WTO, these trade arrangements offer preferential treatment on goods originating from Malawi.

In addition, Malawi is also a beneficiary of the Africa Growth and Opportunity Act (AGOA) under which
exports to the US enjoy duty and quota free status. Malawi also has functional trade agreements with other countries such as China, Zimbabwe, Japan, South Africa and Malaysia.

Malawi produces a wide range of export products with tobacco, tea and sugar as the traditional export products accounting for over 80% of Malawi's domestic exports.

However, as a result of export diversification, a number of non-traditional products have been developed for export. These non-traditional products fall into three categories namely, agriculture, manufactured and other products.

Agriculture still remains the mainstay of the country's economy.