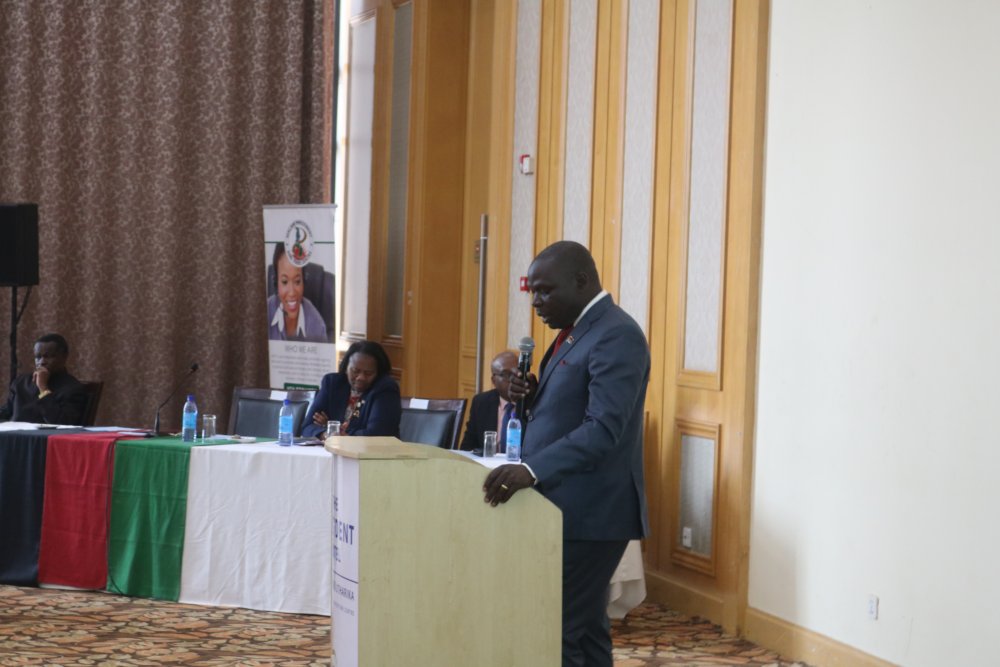 Malawi Investment and Trade Centre in conjunction with the Ministry of Trade and Industry on Monday 14 August 2023, held an engagement meeting for the visiting PLO Lumumba Foundation delegation, at the Bingu International Conference Centre (BICC) in Lilongwe.

PLO Lumumba Foundation is an organisation working in areas of governance and investment. The Chairperson of the Foundation Professor Patrick Lumumba led the delegation which comprised of potential investors who are interested in different investment sectors available in Malawi.

The investors met with representatives of government ministries, departments and agencies as well as some private sector representatives from about 11 different sectors to furnish them with more information and accorded them an opportunity to enquire where they needed more information.

One of the investors Komani Rugendo, Managing Director for Kevian Kenya Limited, said that he is very willing to invest in Malawi and would be keen to find local business people to collaborate with in their venture.

The meeting was a success and it is hoped that as much as the investors are yet to invest, it is certain that amongst them, some will definitely invest.