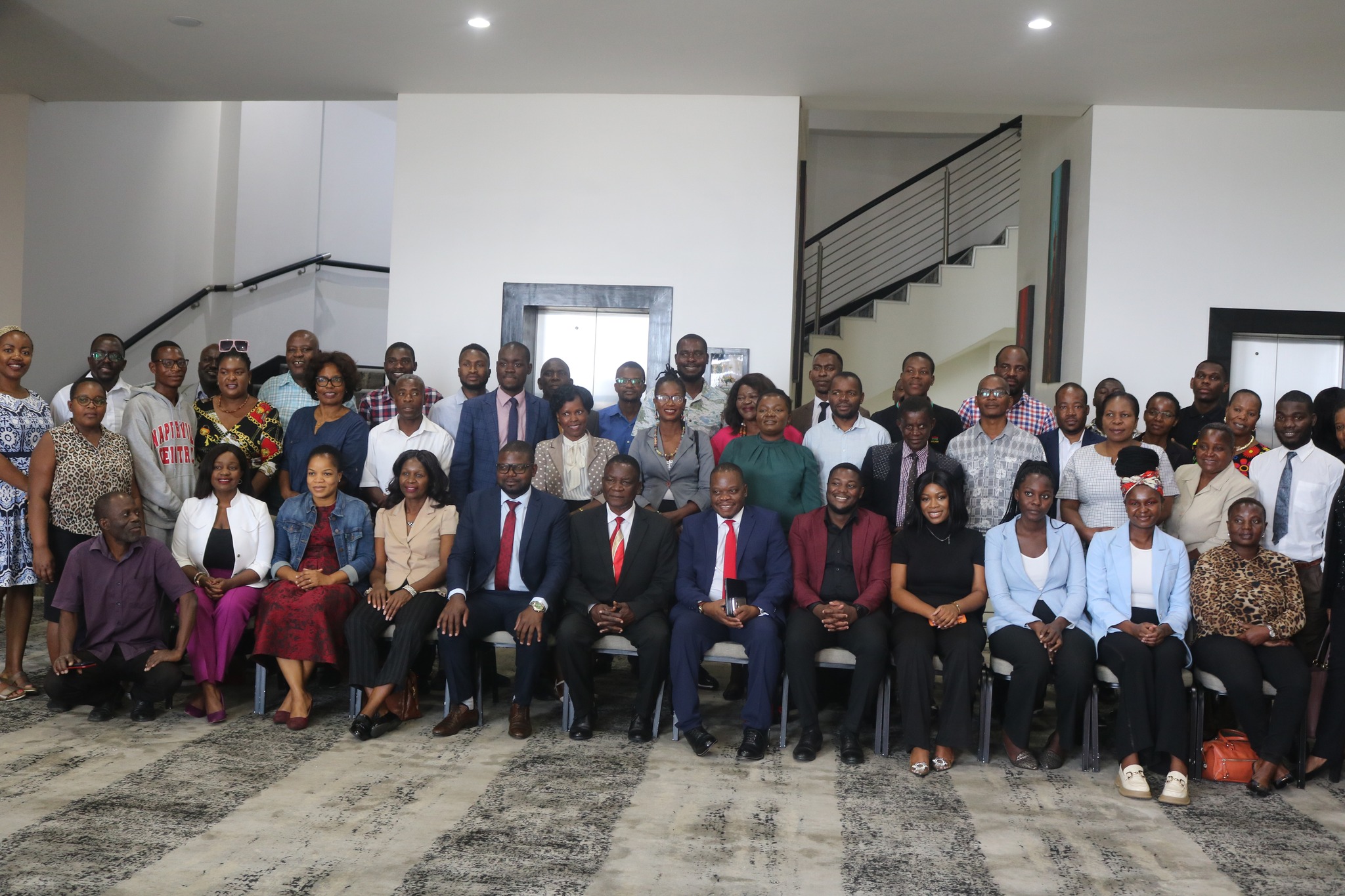 The Malawi Exporters Training (E-commerce and Export Opportunities Workshop) took place on Thursday, September 7, 2023, at the Amaryllis Hotel in Blantyre. This training was jointly organized by the Malawi Investment and Trade Centre (MITC) and the GIZ support program for the Africa Continental Free Trade Area (AFCFTA). Its primary objective was to address identified capacity gaps and misconceptions related to e-commerce. Additionally, the workshop aimed to raise awareness among exporters about leveraging logistical services provided by various companies, such as DHL and the Post Office, for both domestic and international trade.
The training attracted over 60 participants who attended physically and over 40 participants who attended virtually.
Presentations

The following presentations were made:
TGIZ Support Programme to AFCFTA gave a presentation  on AFCFTA and the upcoming Intra-Africa Trade Fair (IATF2023)

DHL Express, presented on E-commerce trade and how Malawian SME's can benefit from DHL's discount E-commerce offers

Ecobank made a presentation on Ecobank Single Market Trade Hub.

MITC made a presentation on Export Procedures and Documentation and Export Market Opportunities

Ritz Attorneys made a presentation on Legal Obligations for on-line sales and E-payment contracts.