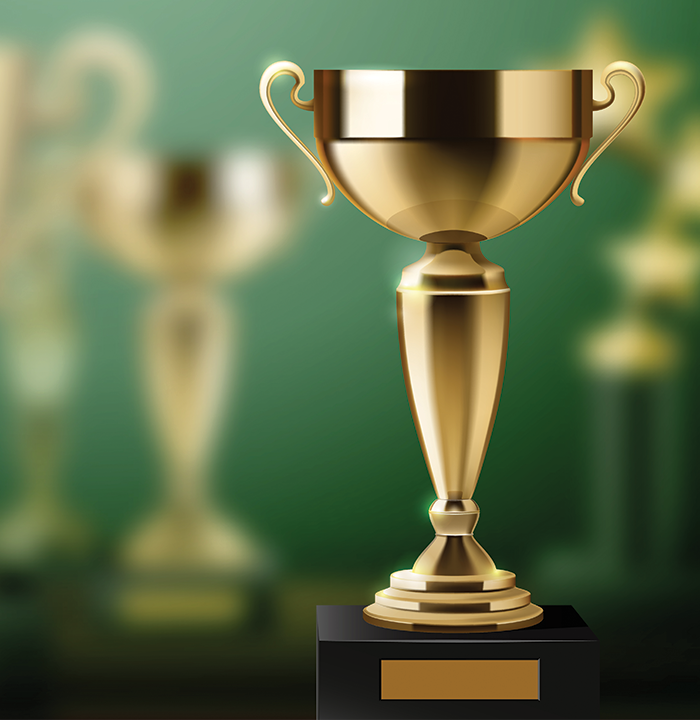 Exporters awards 2023
Apply today. Let's make history together
About Malawi Exporters Awards
This year Malawi will hold the first Exporters Awards to honour the achievements of remarkable exporters in Malawi.
Celebrating innovative Malawian businesses
The Malawi Exporters Awards is a national program recognising and honouring Malawian exporters who have achieved sustainable growth through innovation and commitment, and they have made an enduring contribution to the Malawian economy.
The Malawian Investment and Trade Centre and the Ministry of Industry and Trade have partnered to present this national program.
Why Participate
Recognition: Your chance to become the Malawian Exporter of the Year and be recognised as the best in the Malawian export community.
As a finalist or winner you will be recognised and promoted as Malawi's top exporter on the international stage, unlocking new opportunities and inspiring other Malawian businesses to develop their export strategy.
Celebrate: Your chance to attend the first Malawi Exporters Awards ceremony. Come together to celebrate Malawian exporting achievements with fellow exporters.
Enhance your brand: Benefit from a comprehensive marketing package including your business profile featured on the Malawi Exporters Awards website.
Actionable advice: Gain valuable feedback and insights from the judges on your application submission to assist moving your export strategy forward.
20th March: Applications are closed
21st - 24th :Judges going through applications
29th - 30th March: Malawi Exporters Awards Ceremony
Check the application opening and closing dates for registration of the national exporter awards. We encourage you to set reminders in your calendar for key dates, so you do not miss any.
Read the questions and criteria carefully.
Start to gather information and supporting documentation required for your application.
Should you have any questions regarding your application, please contact the National Exporter Awards Team from Malawi Investment and Trade Centre (MITC).
Applications for the Export Awards Program are invited from businesses that meet the following criteria.
Business

Earn foreign exchange.
Hold an active Malawi company registration certificate.
Operate as a separate business if part of a larger organisation.
Maintain appropriate business ethics and demonstrate a commitment to legal obligations both in Malawi and foreign markets.
Government agencies and government owned agencies are not eligible. However, businesses that receive funding from the Government are eligible to apply.
Sponsors of Export Awards program
Products or Services
The product or service exported must include significant (at least 20 per cent) Malawian content or value-add, this may include:
Goods made in Malawi from Malawian primary products;
Goods made in Malawi from Malawian and imported components;
Goods substantially transformed in Malawi;
Services delivered in Malawi to foreign individuals or entities; and
Services delivered overseas using substantial Malawian value-add, IP or know-how.
Financials

The applicant must demonstrate that they deliver net foreign economic returns to the Malawian economy: 'net return' to Malawi in terms of profit repatriation and creation of employment in Malawi.
Applicants must provide three years of export sales, unless they are applying for an SME, Youth and Female Exporter Award.
Applications containing inadequate financial details will not be accepted.
Applicants that are unable to provide export sales for the 2020/21 financial year must demonstrate an outstanding business outcome that supported their export efforts.
Applications

Applications are only accepted online via the
awards application form
Categories
Organisations can apply in one or more categories.
Organisations with three years or less of export sales are only eligible to apply for the SME, Youth and Female Exporter Award.
Have a question
If you have any questions on eligibility, please contact the Export Awards Coordinator
rchapinda@mitc.mw


FAQ
What is the purpose of these awards?
These awards are aimed at celebrating the excellence and contribution made by our exporters to the national economy.
How many categories are there?
Is there a fee for one to participate in the awards?
Is one allowed to enter more than one category?