Investment Infrastructure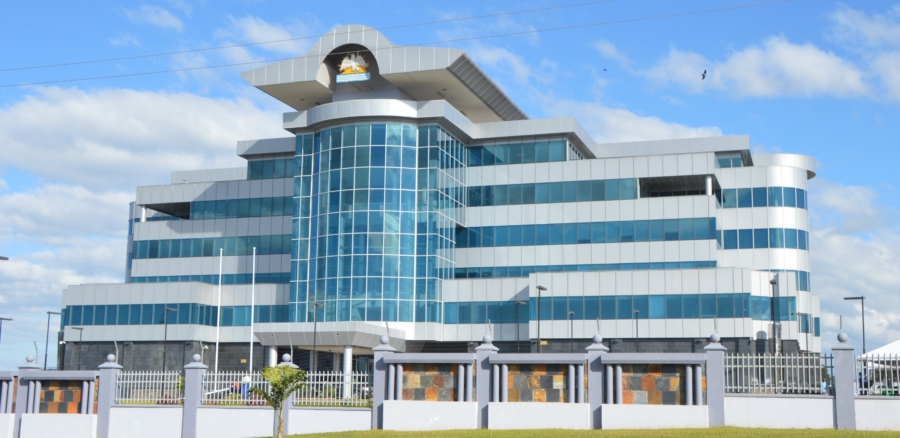 Malawi has good infrastructure facilities to facilitate ease in business operational activities. These include reasonably priced and reliable utilities, road networks, reliable courier services, modern banking facilities and insurance facilities.

Water Utility
The major five water boards in Malawi; Blantyre water board, southern region water board, Lilongwe water board, central region water board and Northern region water board provide reliable water supply to businesses and households. Water in Malawi is affordable.

Electricity Supply
The Electricity Supply Corporation of Malawi- ESCOM is a single buyer of electricity and provides power supply to major business users and all others including household electricity needs.

Telecommunications
The Malawi Telecommunications Limited (MTL) offers a wide range of information and communication technology (ICT) based products together with other private companies.



Roads
Malawi is investing substantially in road transport network. Malawi handles more than 70% of internal freight traffic and 99% of passengers' traffic. The road network in Malawi is composed of 15,451 KM.

Financial Services Sector
Malawi's financial sector has undergone a significant reform programme aimed at building a more inclusive financial sector, liberalizing and modernizing the financial system and opening up the sector to new entrants.

This has resulted in an increase in the number of commercial banks from two to nine, the number of microfinance institutions/lenders to fifteen, market-based interest rates, unrestricted access to financing facilities for both local and foreign investors and a managed floating exchange rate..