Quality of Life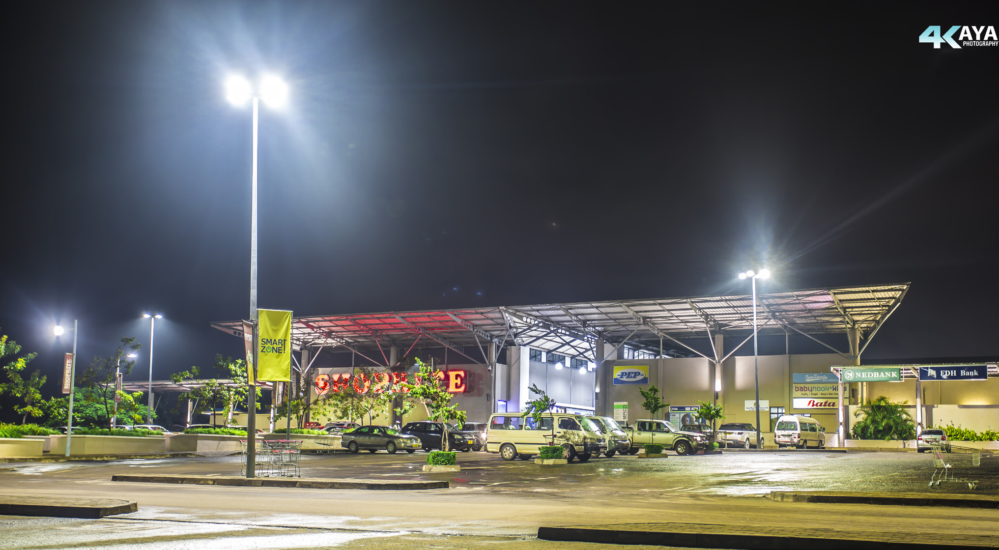 Shopping
Shopping in Malawi can range from a trip to a supermarket, to a quick visit to a small town store, or even a stop- off at a roadside stall in the middle of nowhere. Handcrafted souvenirs are a popular choice for most visitors. Visiting a market or a small village offers a great opportunity to barters, as well as to soak up the traditional Af- rica atmosphere. Shops in Malawi open relatively early. They also tend to close earlier than in Europe and North America, so it is advisable not to leave your shopping to the last minute.

Malawi boasts of several of its own supermarket chains including, Peoples, Spar, Shoprite, Pound stretcher, Chip- iku Stores and Game Stores. In the more cosmopolitan cities of Lilongwe and Blantyre, is it possible to find a few European-style shops as well.

Lilongwe's Old Town Mall, located close to the NICO Centre, carters perfectly for visitors looking for something special to take home. The Mall's shops offer everything from craft items and gifts to up market clothing and fast food. The newer Gateway Mall located on Lilongwe's Mchinji Roundabout, is also a popular place to shop.

More adventurous visitors might like to venture into Malawi's many craft markets to buy interesting examples of local craftwork. In particular look out for woodcarvings and woven straw items. In Lilongwe, a craft market regularly held by the city's post office. Visitors travelling around Malawi are often tempted by local markets and roadside sellers plying their trade of traditional craftwork and local art.


Business Hours
Normal business operating hours are 7.30a.m to 12noon, and 1.30p.m to 5:00p.m from Monday through Friday. Most offices close for lunch. Banks open at 8:00a.m and close for business at 3.00pm with no lunch break in between from Monday through to Friday and on Saturdays from 8.30am and close at 11:00a.