Market Access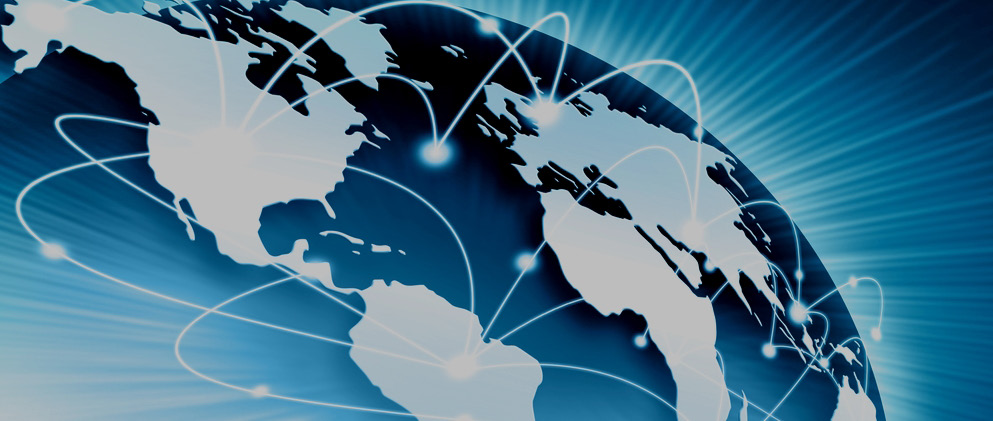 Malawi is party to a number of regional and international trade agreements that has proved to be enormous benefits to new and existing investors
Southern Africa Development Committee-SADC
An association of 14 southern African states whose objective is to sustain regional collaboration in order to promote economic growth and improve general conditions.
Common Market for Eastern and Southern Africa- COMESA
COMESA represents 20 countries and aims to promote cooperation between the member states in all areas of economic activity.
African Growth Opportunity Act-AGOA
Duty and quota free access to USA market for more than 6500 products. Malawi is also a member of the United Nations.
Other international links include:
African Development Bank
African union
International Monetary Fund IMF
World Bank
International Trade Centre
World Trade Organization
International Labor Organization
The Commonwealth