Market Access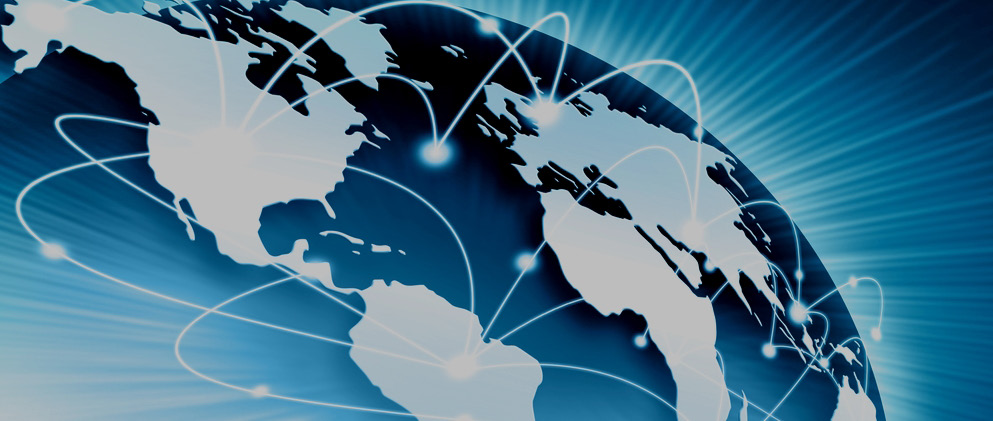 Malawi is party to a number of regional andinternational trade agreements that have provided enormous benefits to new and existing investors.

The major trade arrangements are with the World Trade Organization (WTO), European Union under Everything but Arms (EBA), Southern Africa (COMESA and SADC).

Apart from the WTO, these trade arrangements offer preferential treatment on goods originating from Malawi.

In addition, Malawi is also a beneficiary of the Africa Growth and Opportunity Act (AGOA) under which exports to the US enjoy duty and quota free status.

Malawi also has functional trade agreements with other countries such as China, Zimbabwe, Japan, South Africa and Malaysia. This is an association of 15 Southern African states whose objective is to sustain regional collaboration in order to promote economic growth and improve general conditions.

The SADC Market presents a population of more than 260 million.
Common Market for Eastern and Southern Africa- COMESA
COMESA represents 19 countries with a population of over 389 million. and aims to promote cooperation between the member states in all areas of economic activity
African Growth Opportunity Act-AGOA
Duty and quota free access to USA market for more than 6500 products.
Malawi is also a member of the United Nations and multilateral organisations which include:-
African Development Bank
African union
International Monetary Fund –IMF
World Bank
International Trade Centre
International Labor Organization
The Commonwealth