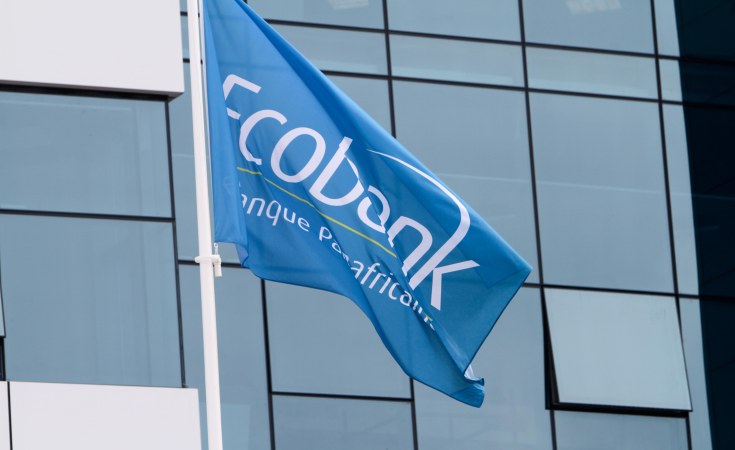 ECOBANK Malawi has introduced a new product targeting Small and Medium Entrepreneurs (SMEs) in the country's agriculture sector.

The product offers tailor made loans for agriculture SMEs and business planning support mechanism from experts.

Ecobank has since partnered with the Global Communities to provide financing to the agriculture SMEs.

Ecobank Marketing, Brands and Communications Manager, TakondwaChirwa said lack of specialized financial products has forced most players of the sector to operate corporate accounts which have higher ledger fees than their revenues or maintain personal banking.

"For a long time, banks have treated SMEs as an extension of Personal Banking, but with no substantive differentiation of products tailored to SMEs.  Ecobank Malawi Limited has listened to the SMEs outcry by giving them a banking solution," said Chirwa.

She said SMEs especially those in the Agriculture industry have higher needs which require banking support, hence, launch of the product.

According to Chirwa, the bank has an SME account which all small to medium businesses can easily open.
To qualify for opening of the account, the business should be registered, owner must have a valid national identity card and proof of residence.

Through this account all SMEs qualify for all the business incentives specially made for the account such as checking, borrowing, Ecobank Pay and many others.

"This financing solution is tailored for agriculture SMEs or cooperatives that grow or trade in grains, pulses, cereals and horticulture.  It also serves all players in the agriculture value chain such as producers, processors, transporters and off-takers," she said.

Chirwa said the financing can be availed to clients as Short-Term Loans, Asset Financing, Invoice Discounting, Letters of Credit and guarantees in form of Bid Bonds, Performance and Advance Payment.

"We believe that introduction of Agriculture Finance will go a long way in enabling Ecobank to contribute to the country's social economic development, through improved access to credit for agribusiness entrepreneurs in Malawi," she said.

Agriculture contributes nearly 30 percent of the Gross Domestic Product (GDP), employs over 64 percent of the country's workforce, and provides over 80 percent of the country's export earnings.

SMEs make over 70 percent of businesses in the country.  They contribute to employment creation and poverty reduction.

Source: The Daily Times