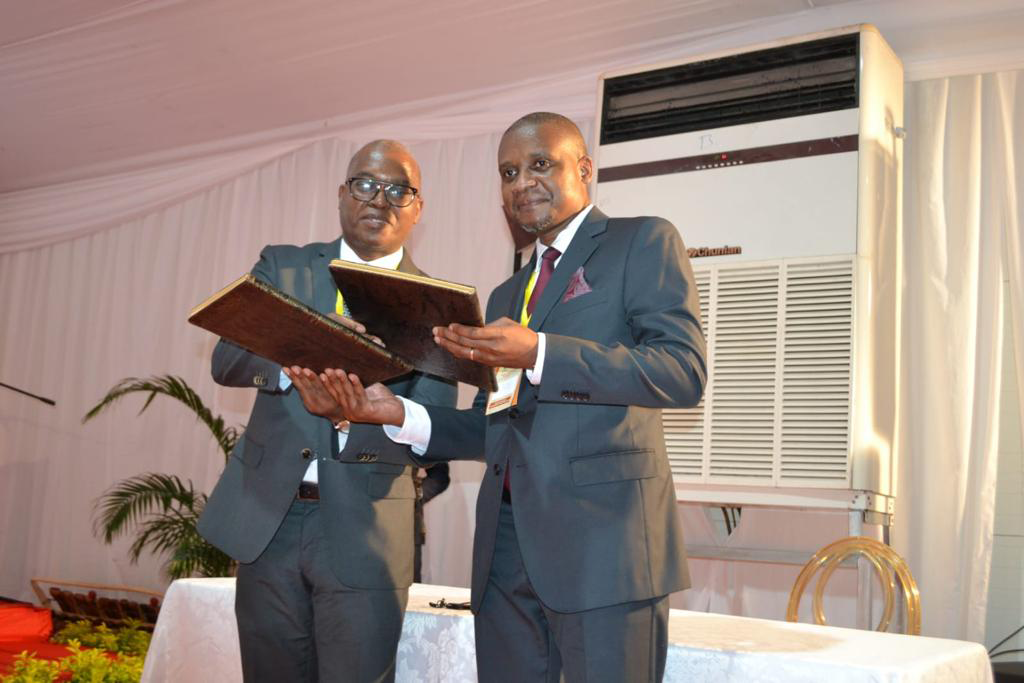 Malawi Investment and Trade Centre (MITC) has signed an MOU with Mozambique's Investment & Export Promotion Agency, APIEX. The MOU is aimed at establishing practical framework for the development of stronger business relations between MITC and APIEX.

This was signed during a four day business forum between Malawi and Mozambique held in Maputo alongside the Joint Permanent Commission of Cooperation (JPCC) meeting.

Chief Executive Officer for MITC, Paul Kwengwere described the agreement between MITC and APIEX as an important step towards improving trade and investment facilitation between Malawi and Mozambique.

'As MITC we are happy to have signed this MOU with our counterparts in Mozambique. We have agreed to work together in areas like information sharing on available investment and trade opportunities in our respective countries and also supporting each other's business delegations or investment missions as well as attending trade fairs and business seminars.'
'We are also optimistic that through this agreement we will be working together in addressing some of the barriers that our exporters do face when they are sending their goods to Mozambique and that also applies to our friends in Mozambique.'

MITC and APIEX will establish a Joint Working Group (JWC) to oversee implementation of activities stipulated in the MOU.