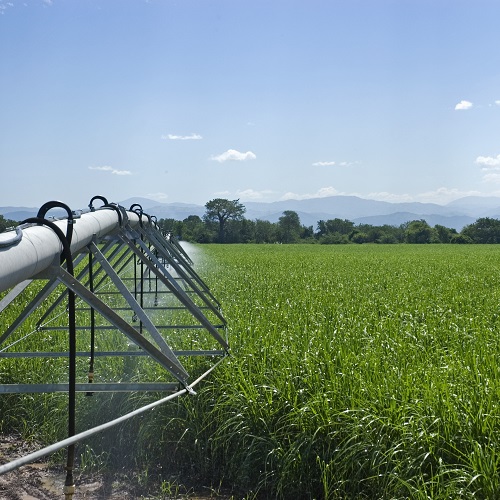 The Malawi Investment and Trade Centre –MITC plans to set up two Industrial Parks in Chikwawa under the Shire Valley Transformation project.  These parks will service the agriculture activities happening along the rich agriculture district of Chikwawa, known for the production of Sugarcane.

According to Chief Executive Officer for MITC Mr. Clement Kumbemba, the sites earmarked for the industrial parks are Chikhambi which is approximately 70 hectares, located along the Chikwawa-Chapananga road and Chizenga site which is approximately 46 hectares, located west of Ngabu Trading Centre.

'The parks will be specifically designed to accommodate plots for factory shells suitable for small, medium and even larger factories. We expect these parks to do value addition to the produce that they will be buying from the local farmers.' Explained Kumbemba.

These Industrial Parks are part of the newly launched Shire Valley Transformation Project, one of the largest projects in Southern Africa.

The project covers 43,000 hectares of land which is expected to benefit 28,000 smallholder farmers. The project is supported with additional funding from the World Bank, African Development Bank (ADB) Global Environment facility (GEF) and OFID.