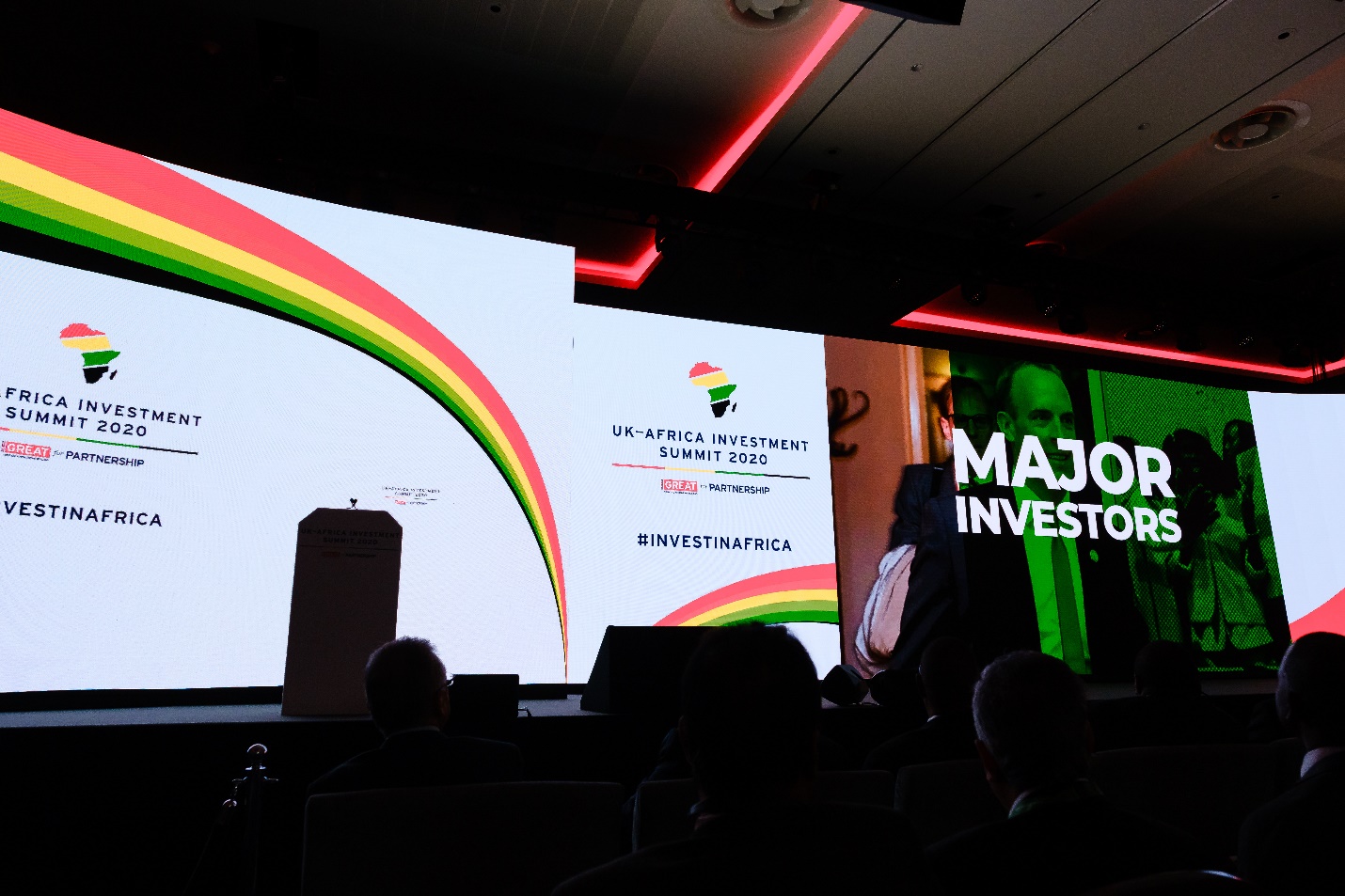 The UK Government has announced a £37 million 5-year cross-government business support program aimed at providing specialist advice and technical support to help businesses in Africa including Malawi to increase their investment and exports activity.

The support will be available and is eligible for businesses of any size whose commercial operations have a positive social or development impact.   

The Growth Gateway is expected to increase trade and investment through establishing a digital portal to signpost better the range of UK Government advice and financial support available to businesses. The support is also available to Malawian businesses looking for partners to expand their business through exports and investment including businesses seeking supply chain partners in the UK.