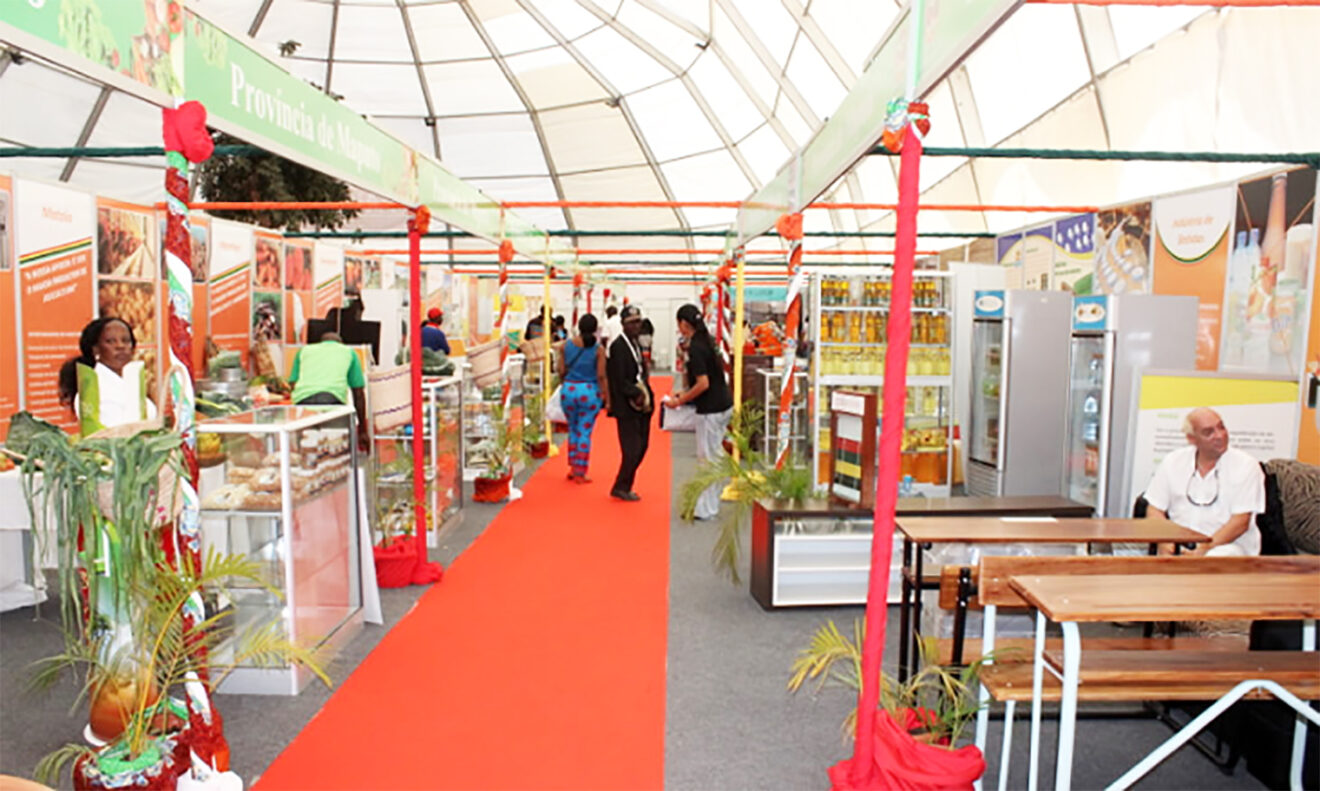 Malawi Investment and Trade Centre (MITC) has called on the private sector companies to attend the forth coming Maputo International Trade Fair, scheduled for 29th August to 4th September 2022 in Ricalta, Marracuene district, Maputo province.  The fair will be held under the theme "Industrialisation, Innovation and Diversification of the National Economy".

The fair is aimed at providing an opportunity and platform for both companies and individuals to market their goods not only in Mozambique but also to the wider international market through the exhibition of products.

The Chief Executive Officer for Malawi Investment and Trade Centre (MITC), Paul Kwengwere said: 'during the exhibition, organizations will have an opportunity to display their products as well as interact with a buying audience of representatives and service providers'.

'Our private sector companies will be able to showcase their innovative ideas and the goods they are producing and manufacturing. It is also an opportunity for them to meet and craft business partnerships with other businesses in Mozambique and even those that will be attending from other countries. As you know that exhibitions of products and services has the impact of advertising goods and services for buyers hence our call to Malawi private sector to be part of this very important event.'

His Excellency Filipe Jacinto Nyusi, president of the Republic of Mozambique will preside over the official opening of the trade fair.